BIOTECHNOLOGY FOR MAXIMUM
safety
performance
results
GET GOLDENBITE AND MOVE YOUR BODY LIKE NEVER BEFORE
GOLDENBITE is an oral appliance that utilizes the laws of Golden Proportion and Neuromuscular Dentistry to reduce chances of injury, increase strength, flexibility, balance, and range of motion.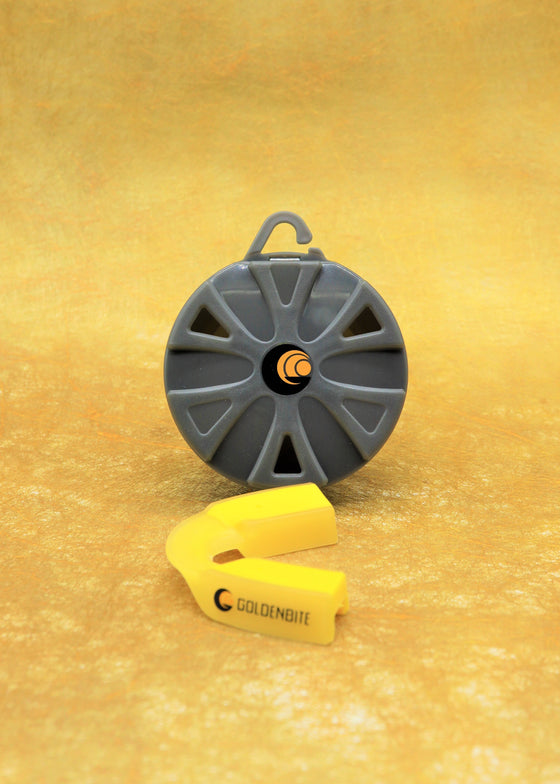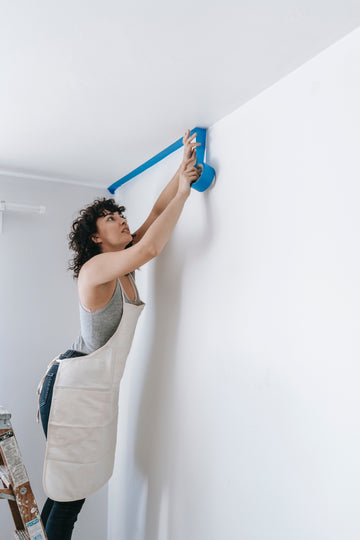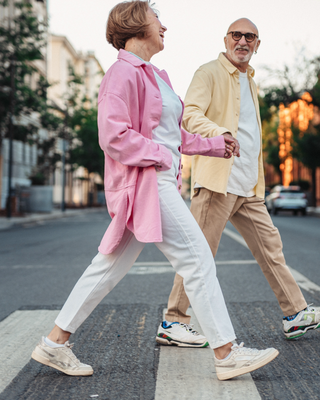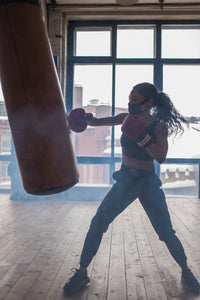 The latest in performance
GOLDENBITE
Whether it's swimming, walking, heavy lifting, working on ladders or sports, GOLDENBITE makes whatever you do better.
Shop Now
THE NEXT EVOLUTION OF BIOTECHNOLOGY
The GOLDENBITE Oral Appliance will instantly enhance your overall body performance. The patented bite alignment guides built into the appliance enable your body to work more efficiently. You will get more out of your body with less fatigue no matter what you use your body for.
INCREASE STRENGTH
When your body is in its proper alignment, all muscles work more harmoniously and less antagonistically. Conversely, your strength increases, your power increases. When your strength increases, your body can do more. Whether it's reps, lifting, swimming, climbing….whatever you use your body for.
INCREASE FLEXIBILITY, BALANCE AND RANGE OF MOTION
The GOLDENBITE Oral Appliance aligns your bite which in turn aligns your body for optimal performance. Your muscles will respond optimally, increasing flexibility, balance and range of motion.. You will have more control over your body. When you have more control, you may decrease the chance of injury.
OPEN AIRWAYS
GOLDENBITE is designed to reposition the jaw down and forward which opens the airway for better breathing. When you maximize your air intake, you increase your oxygen intake to your lungs, blood, muscles etc., which in turn increases your overall body performance.
THE MOST NATURAL PERFORMANCE ENHANCEMENT
By adjusting your body, you're able to reach peak performance naturally! No drugs, no magic, only YOU.
What top athletes say about GOLDENBITE
Devon "The Great" Alexander
Devon Alexander is an American professional boxer.  He is a former World Champion in two weight classes, having held the unified WBC and IBF light welterweight titles in 2010 and the IBF welterweight title from 2012-2013.  Devon is a true believer in the benefits and physical gains he has experienced using the GOLDENBITE Oral Appliance. Devon has repeatedly expressed the importance of strength and balance in the ring.  GOLDENBITE has made a tremendous difference in how Devon's body performs in the ring and in training.
Charles "InnerG" Johnson
Charles "InnerG" Johnson is a powerful Mixed Martial Artist (MMA) fighter and 3X LFA Flyweight Champion. Charles was blown away by the benefits of the GOLDENBITE Oral Appliance and has been a user of GOLDENBITE and a believer in its benefits. Strength, balance and as an MMA fighter, range of motion are very important.  The tremendous benefit of opening the airway has proven beneficial in the reduction of fatigue and quick recovery.
Pat "The Roc" Robinson
Pat Robinson, owner and operator of PAT THE ROC BASKETBALL SKILLS ACADEMY is a former professional basketball player that is transforming the lives of young and older athletes on a daily basis in his Pat The Roc Basketball Skills Academy in Maryland and online. The intense skills training is physically and mentally challenging.  When Pat discovered the GOLDENBITE Oral Appliance, he knew it would be a game changer at all skill levels at his academy. As a highly skilled professional athlete and trainer, he definitely understands the importance of physical control. Recognizing the benefits, a  drug and supplement free way to increase strength, balance, range of motion and possibly reduce the risk of injury for his clients, he knew he wanted to make it available to all of his clients.
Athlete feature
Brandon "Da Boss" Martin
He understands how much it's important to get peak performance. His boxing matches show us the power of taking things to the MAX.